SOCCER MANAGEMENT MADE EASY!
Focus on Growing your Business. 

We'll Do the Rest.
ALL THE TOOLS THAT YOU NEED IN ONE SYSTEM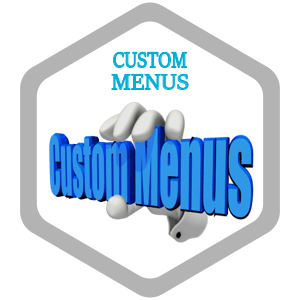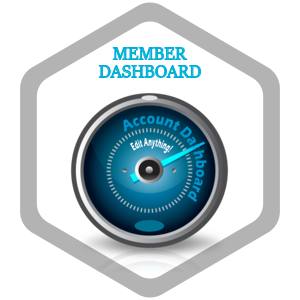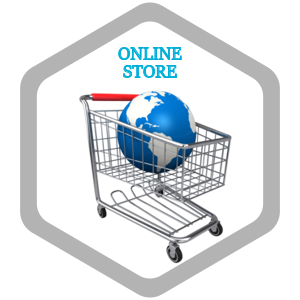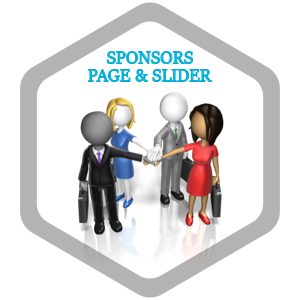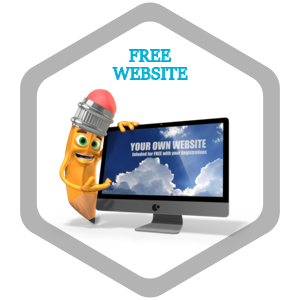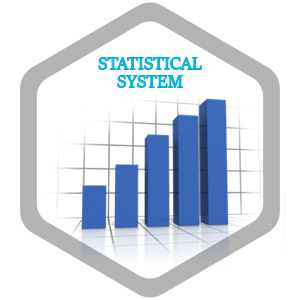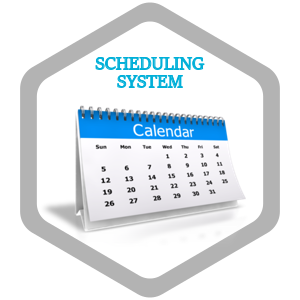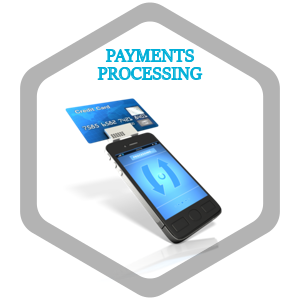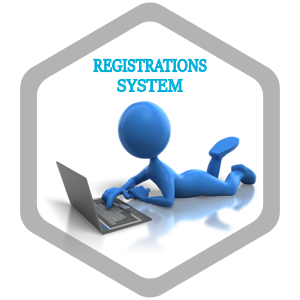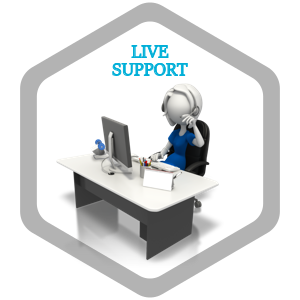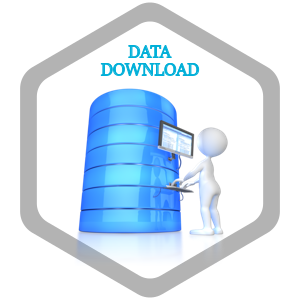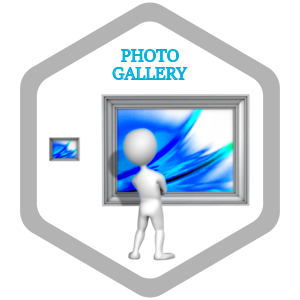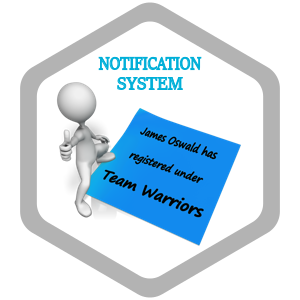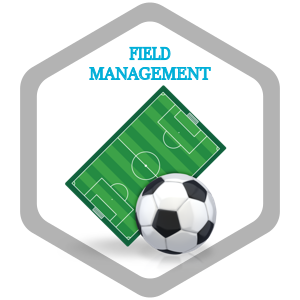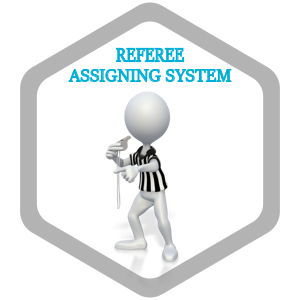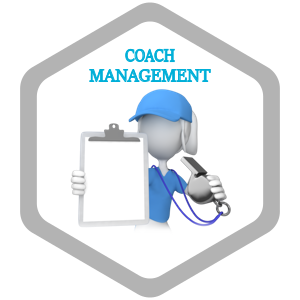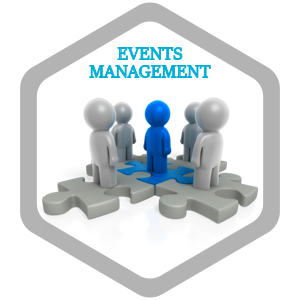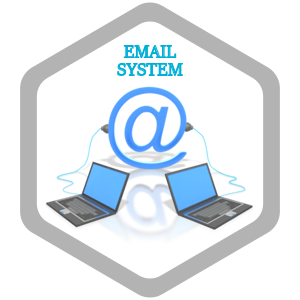 REGISTRATIONS SYSTEM!
Stop stressing and suffering all those terrible headaches from dealing with complicated registrations forms and let your members register from the convenience of their homes in just a few minutes. 

Everything they need is online and at their fingertips 24/7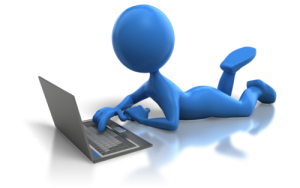 ONLINE PAYMENTS PROCESSING!
Stop losing thousands of dollars chasing people around trying to collect your money. The success and growth of your business depend on how well you can collect your money. Our Payment Processing System will help you 

keep all your hard-earned money by collecting all payments in advance

so you can enjoy peace of mind and leave all of your worries behind!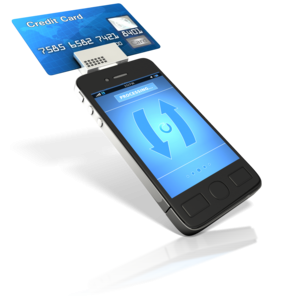 SCHEDULING SYSTEM!
One of the most stressful and time-consuming jobs when running a soccer organization is Scheduling. Still,

now you can create all your Schedules in just minutes,

and our State of the Art System will automatically upload them to your free website.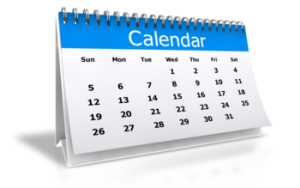 STATISTICAL SYSTEM!
Tired of spending long hours updating statistics with outdated methods? Enjoy the benefits of modern technology and

update your statistics live at the game site, or let your referees update all statistics right after each game with just a few clicks.

Even better, our State of the Art system will automatically save and upload to your free website all the statistics for you.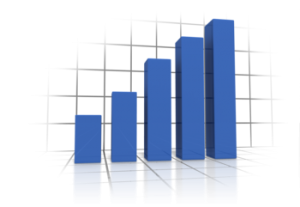 FREE WEBSITE!
Are you stuck with a website that is complicated, hard to maintain, and

paying thousands of dollars for expensive developers, web designers, and hosting services?

Start enjoying a free website specifically designed to fulfill your needs, and customize it just the way you like it without the knowledge of coding, or the help of a webmaster.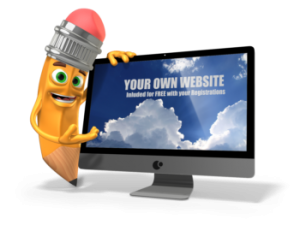 ADS SLIDER & SPONSORS PAGE!
Team up with more Sponsors by having an

ADS SLIDER

and a

DESIGNATED SPONSORS PAGE

where you can promote their business to all of your members and fans, and help them generate more profits.

Take advantage of the full potential of your business

and create more profits for your business as well.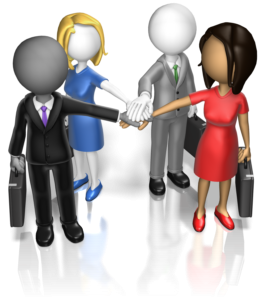 ONLINE STORE
As you already know, with the beginning of every new season, most teams, players, and fans, if not all., Will end up buying a new set of uniforms, a pair of shoes, shin guards, soccer balls, etc., etc., and

why should you let this fantastic opportunity getaway?

Start selling merchandise on your website

to your existing members and fans and

generate even more profits for your business.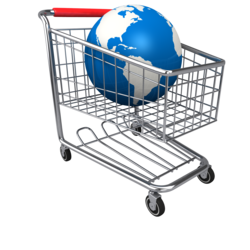 MEMBER'S DASHBOARD
Manage all the essential information and

take full control of everything that happens in your business.

The member's dashboard gives you access to all the tools that you need to run your soccer organization in a very powerful but yet user-friendly atmosphere. It allows your members to manage their personal information like registrations, payments, uploading documents, and much more, things that otherwise your office would have to do.

Manage everything from your computer or right from your mobile device from anywhere!