SOCCER MANAGEMENT MADE EASY!
Focus on Growing your Business. 

We'll Do the Rest. 
ALL THE TOOLS THAT YOU NEED IN ONE SYSTEM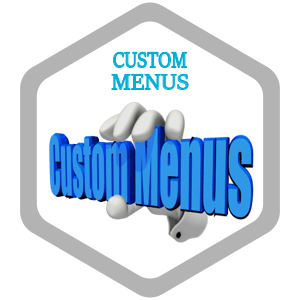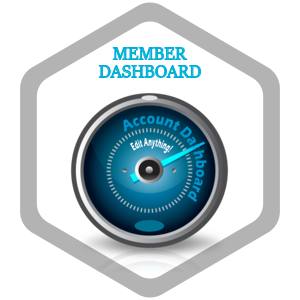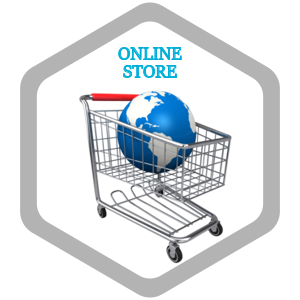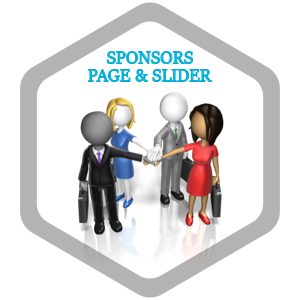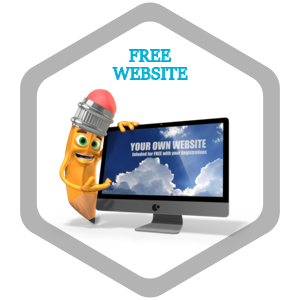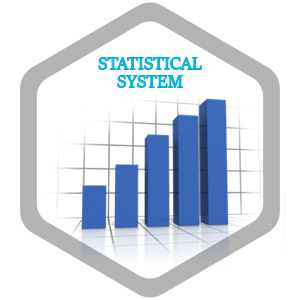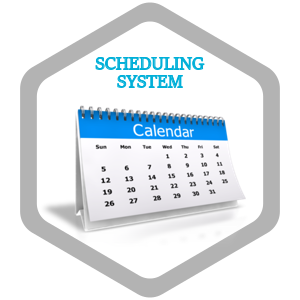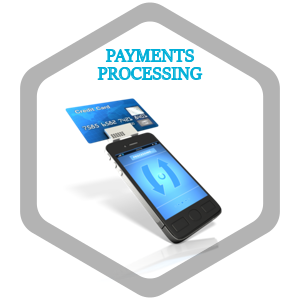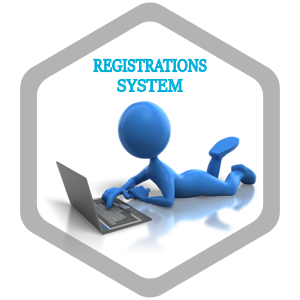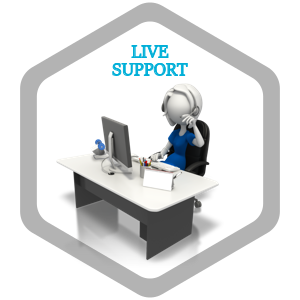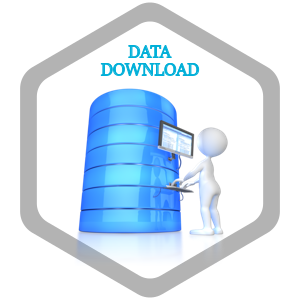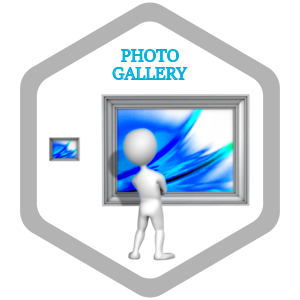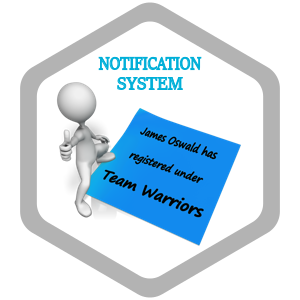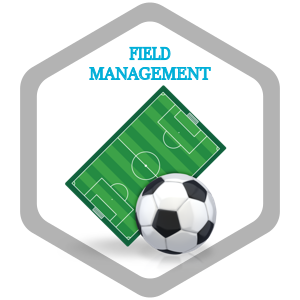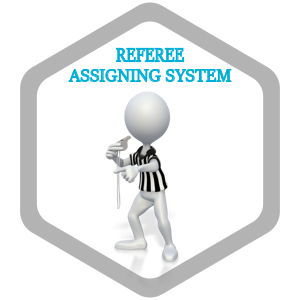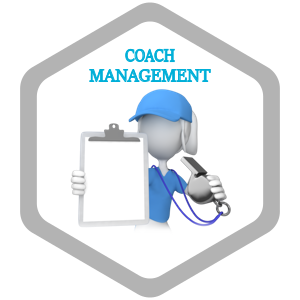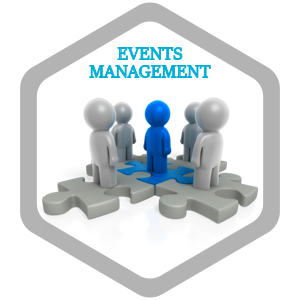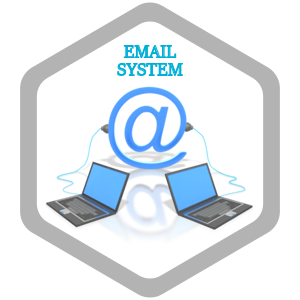 REGISTRATIONS SYSTEM!
Stop stressing and suffering all those terrible headaches from dealing with complicated registrations forms and let your members register from the convenience of their homes in just a few minutes. 

Everything they need is online and at their fingertips 24/7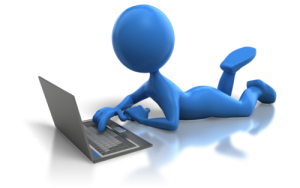 ONLINE PAYMENTS PROCESSING!
Stop losing thousands of dollars chasing people around trying to collect your money. The success and growth of your business depend on how well you can collect your money. Our Payment Processing System will help you 

keep all your hard-earned money by collecting all payments in advance

so you can enjoy peace of mind and leave all of your worries behind!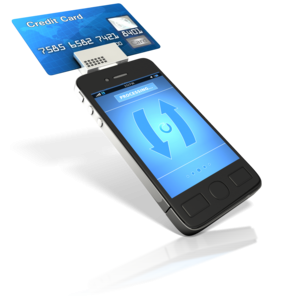 SCHEDULING SYSTEM!
One of the most stressful and time-consuming jobs when running a soccer organization is Scheduling. Still,

now you can create all your Schedules in just minutes,

and our State of the Art System will automatically upload them to your free website.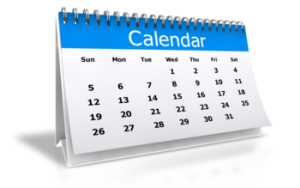 STATISTICAL SYSTEM!
Tired of spending long hours updating statistics with outdated methods? Enjoy the benefits of modern technology and

update your statistics live at the game site, or let your referees update all statistics right after each game with just a few clicks.

Even better, our State of the Art system will automatically save and upload to your free website all the statistics for you.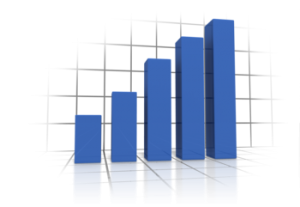 FREE WEBSITE!
Are you stuck with a website that is complicated, hard to maintain, and

paying thousands of dollars for expensive developers, web designers, and hosting services?

Start enjoying a free website specifically designed to fulfill your needs, and customize it just the way you like it without the knowledge of coding, or the help of a webmaster.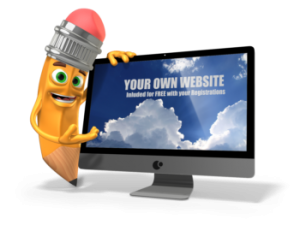 ADS SLIDER & SPONSORS PAGE!
Team up with more Sponsors by having an

ADS SLIDER

and a

DESIGNATED SPONSORS PAGE

where you can promote their business to all of your members and fans, and help them generate more profits.

Take advantage of the full potential of your business

and create more profits for your business as well.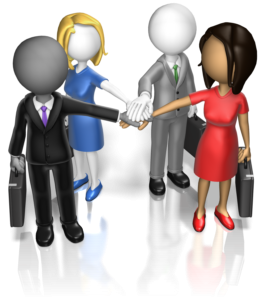 ONLINE STORE!
As you already know, with the beginning of every new season, most teams, players, and fans, if not all., Will end up buying a new set of uniforms, a pair of shoes, shin guards, soccer balls, etc., etc., and

why should you let this fantastic opportunity getaway?

Start selling merchandise on your website

to your existing members and fans and

generate even more profits for your business.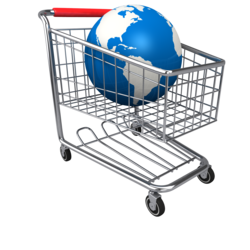 MEMBER'S DASHBOARD!
Manage all the essential information and

take full control of everything that happens in your business.

The member's dashboard gives you access to all the tools that you need to run your soccer organization in a very powerful but yet user-friendly atmosphere.

It allows your members to manage all their personal information

like registrations, payments, uploading documents, and much more, things that otherwise your office would have to do.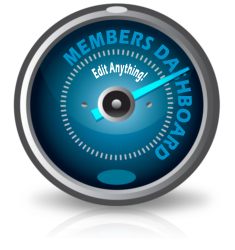 CUSTOM MENUS!
Fulfill your business needs by adding

your very own custom menus

to your website, so that you can present the information to your members the way you want. Simply click on the add menu button,

give it the name you want,

and the system will create a brand new page for you to add whatever content you like.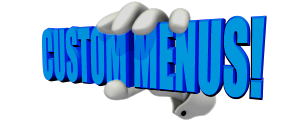 EMAIL SYSTEM!
Are you struggling to keep your members engage? Our email system,

will help you keep everyone in the loop,

by giving you the ability to create email campaigns that can be scheduled to go out on the date that you decide, or

by sending email to your members that can be received as a text right on their phones.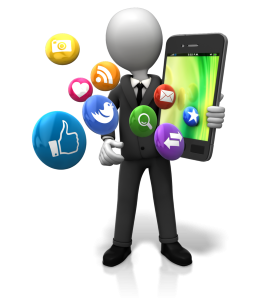 EVENTS MANAGEMENT SYSTEM!
Did you ever wonder how nice it would be to know how many people came to your events, or perhaps,

to know ahead of time how many people will come to your next event?

Our events management system will let you know ahead of time, the number of people that have confirmed their attendance at your upcoming event

for you to make smart decisions and preparations for your event to be a success.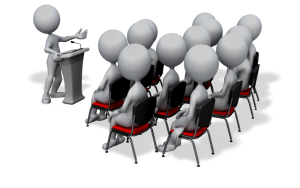 COACH MANAGEMENT SYSTEM!
Are you

struggling to manage your coaches,

and not keeping good control of their activities? As your business grows, the responsibilities and the to-dos keep on coming more and more.

Stop trying to do all the work yourself,

and start distributing all that work among your coaches. Our system allows you to assign whatever number of teams you want to each coach and gives coaches the tools to manage all the activities for those teams.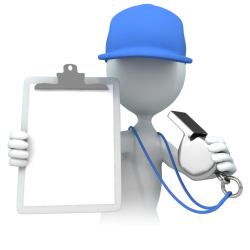 REFEREE ASSIGNING SYSTEM!
The referee assigning process goes hand by hand with your games scheduling system, and if you don't have the right tools,

it can be very stressful and time-consuming.

Stop wasting your time on things that our system will help you do in just minutes

and stay focus on growing your business and making more profits.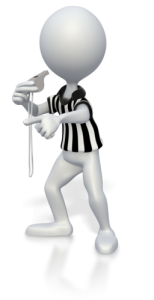 FIELDS MANAGEMENT SYSTEM!
Manage your fields like never before and

make the best use out of the available time that you have for your fields.

Schedule games or practices and know precisely who is using your fields and the times that are still available. Help your members know exactly where to go by providing them a

map of your field location.